If you have lived around my hometown for any amount of time, you have probably heard of Lulla-Belles. A wonderful little nursery with tons of plants every which way you turn.
I took my first trip of the year last week along with the two youngest and we had a dandy time…

They thought they had entered a jungle!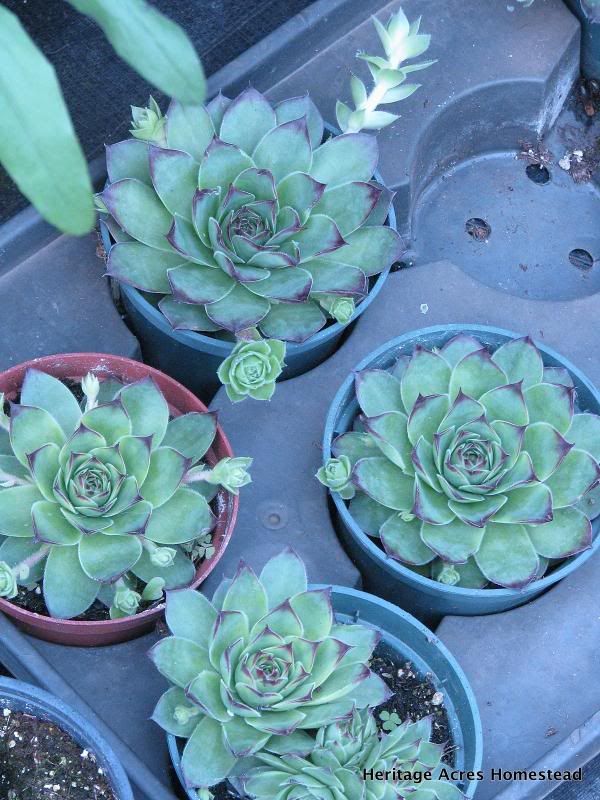 Hen's and Chick's. Or Hen's and Doodle's whichever you prefer.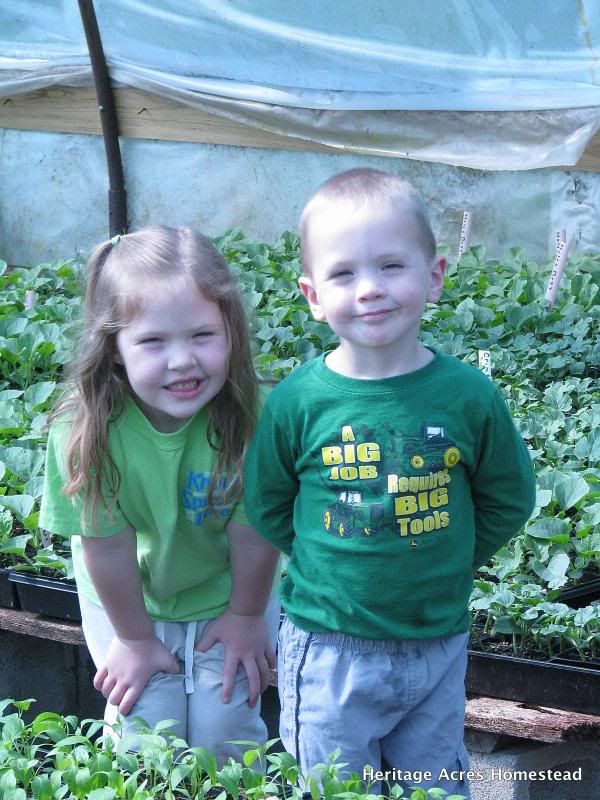 Two little gardeners in training.

Cosmos, one of my new favorites… aren't these beautiful?

A big pond with some fish swimming near the edge, which the children adored.

Little strawberries in a pot…
Some of the most precious things can be the simplest…