Yesterday I shared with you a few pictures of the dress I made for Carlie Jean.
I was so pleased with how it turned out, I was just aching to try my hand at making one for myself and Cameo. Being that Cameo wants to go and pick out some fabric she likes *wink* I decided I would try the hardest first… ME!
Here is how it turned out…

Pink is a favorite color of mine and I adore these pink roses… forgive me for not giving it a good pressing before I snapped the pictures… I have a friend who wanted to see, Right Robin Dear?
Here is a close up of the two fabrics I used. The pink waistband is not a solid, it has variations of pink. I thought it went with it fabulously.

Now to just be on the lookout for some pretty pink flip-flops and jewelry and I will be set. Donations anyone? haha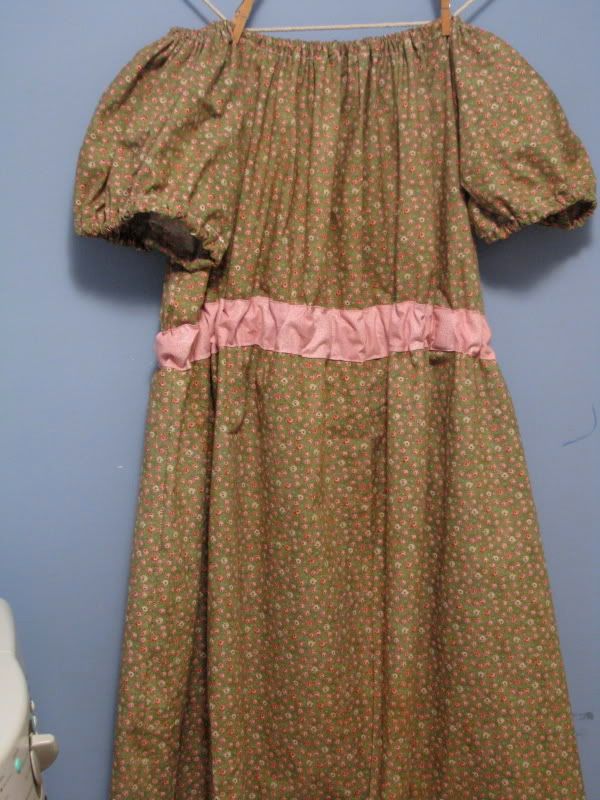 Have a beautiful day friends… I am off to linger in a nice hot bath.