Cameo,
You blessed our lives eleven years ago today. You were such a beautiful baby. Everyone at church was so excited because there had not been any babies for a while until you…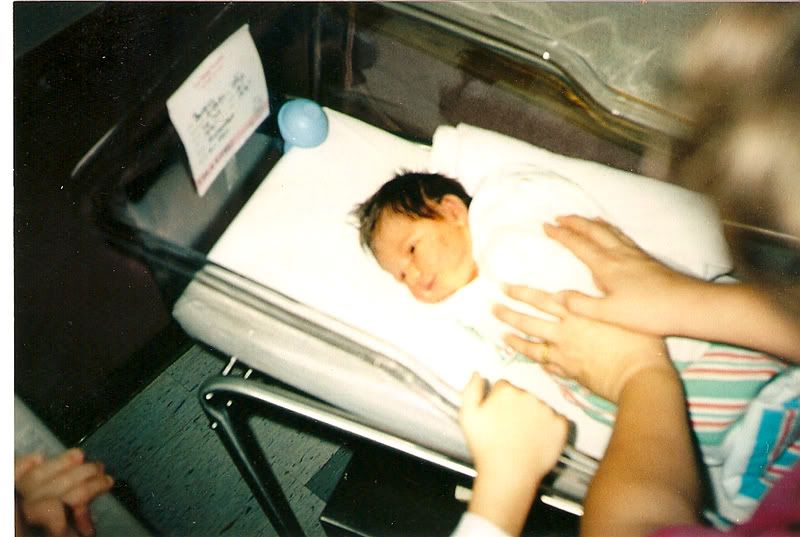 Over the years you have grown… more wonderful and beautiful every day. You have such a tender heart, you get that from your Moma.

You have such a love for animals and you are so nurturing and loving. You also, tend to like to have things in such a way… you get that from your Moma too!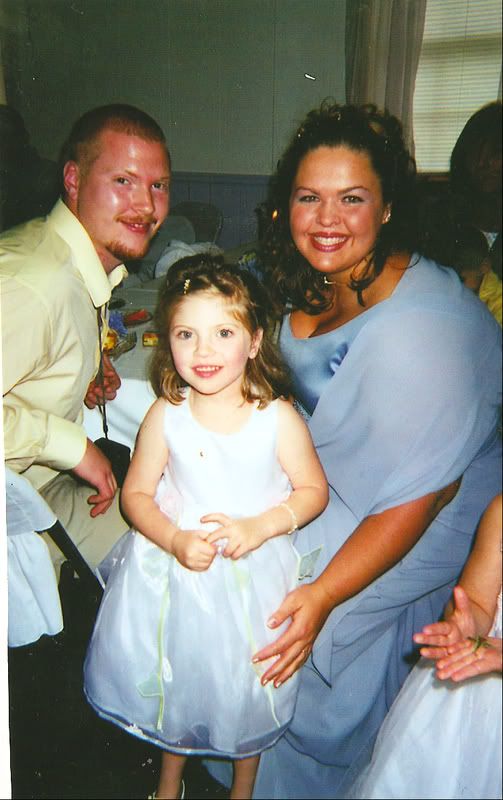 You are the apple of my eye, Cameo.
I love being your Mother, I love being able to hold you and comfort you when you are sad. I love being able to laugh with you when we are being silly, I love you even when you are a 'grumpy bear'. Remember when you were little and would wake up and I would ask you how you were… you would sometimes say you were a 'grumpy bear'…
I love you, my wonderful Cameo.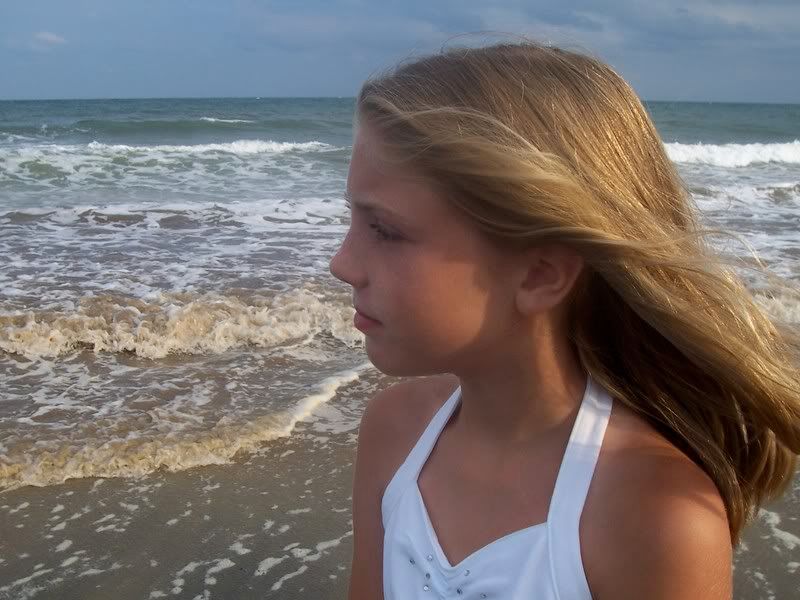 You are my first little love, you hold a special place in my heart. You are such a fantastic big sister, you are a terrific little Moma in training…

Your brothers and sister look up to you sooooo much

Cameo, I hope today is so special for you. I want it to be a great birthday… I love you so much.
Happy Birthday my wonderful, beautiful, precious Cameo.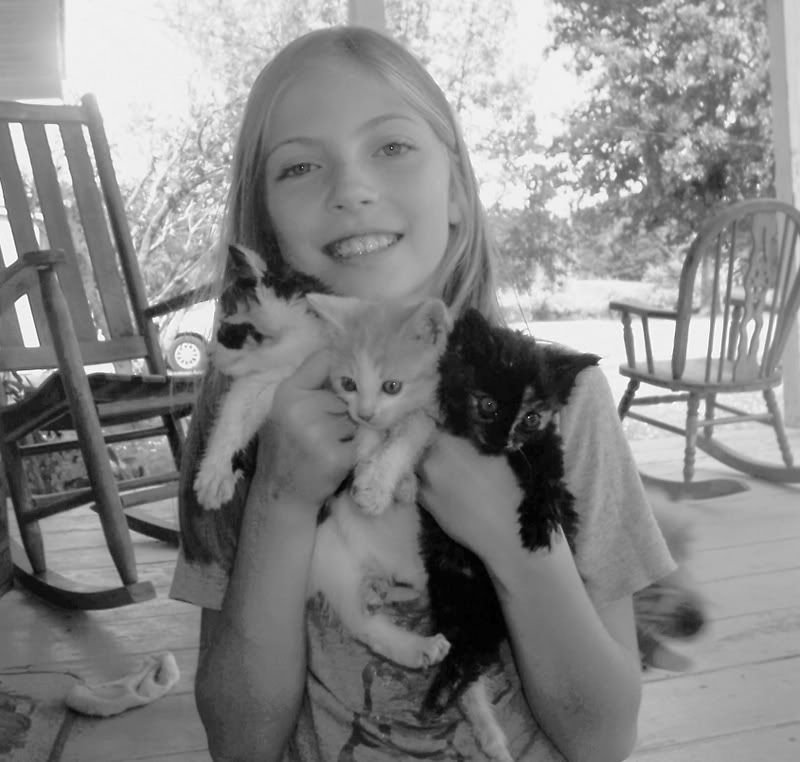 Love,
Your Moma
May 29, 2008