This weekend we took a trip to the Smokies and drove through Cades Cove. It was such fun and we learned a lot too!
Here is a lovely spot that had some beautiful deer grazing…
We were surprised at the dark, almost black color to their fur… during the spring/summer they are golden brown.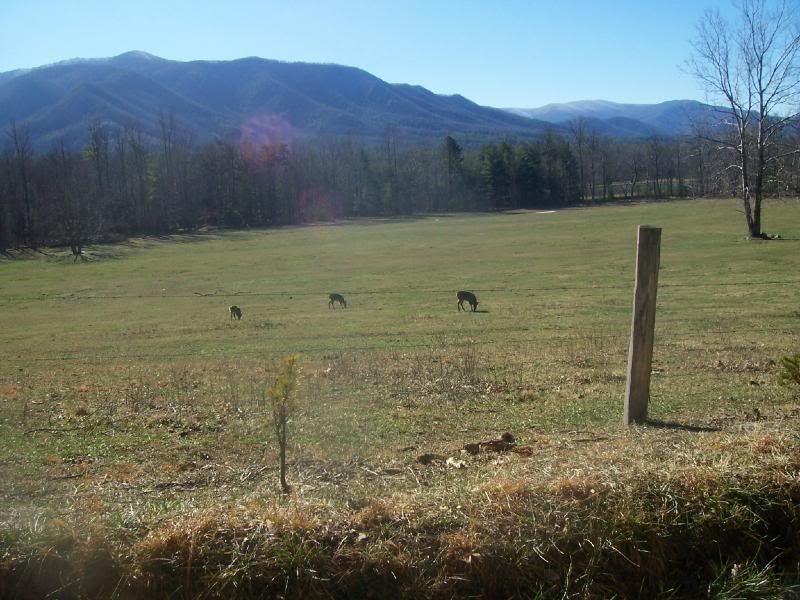 Cades Cove Primitive Baptist Church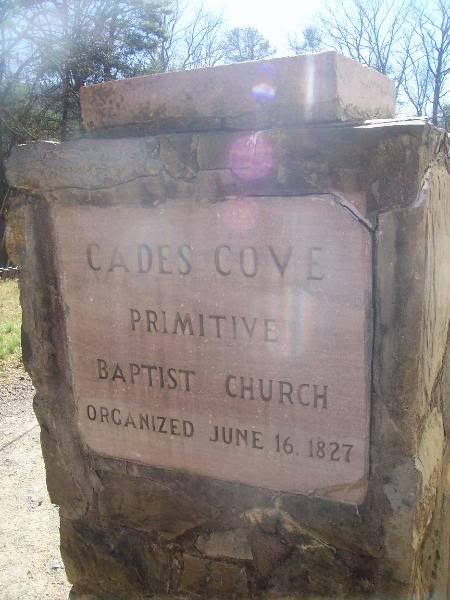 This building replaced the log cabin in which the church began in 1887.


Inside the Primitive Baptist Church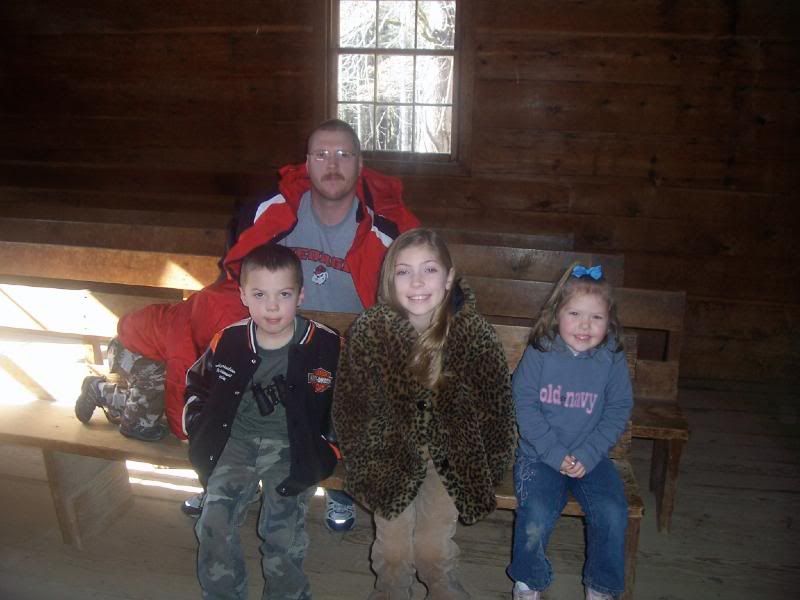 This is the Methodist Church, notice the doors going in. This was typical of churches in which men sit on one side and enter and exit through one door and women the other. Although this church was fashioned this way, that was not their practice. Also this church was built by a blacksmith and carpenter in 115 days for $115. Impressive eh?


This is the Missionary Baptist Church, it was formed in 1839.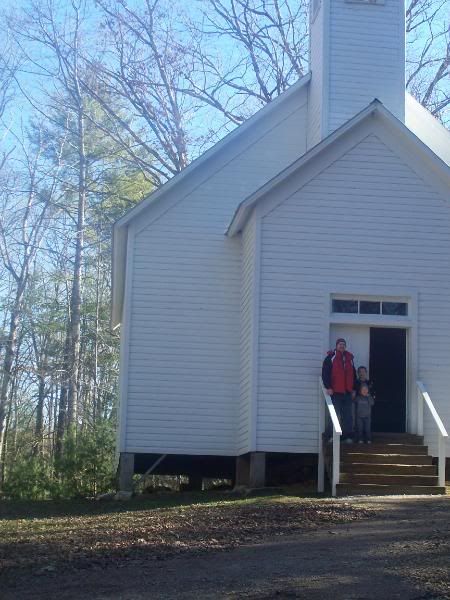 Another pretty picture of the mountains…


The Dan Lawson Place, built in 1856. The brick chimney was unusual for this time period and for this location, the bricks were made on site.


The granary


The Smokehouse


I loved this place! This is what I think of when I think of an old Homestead…
Pictures inside the barn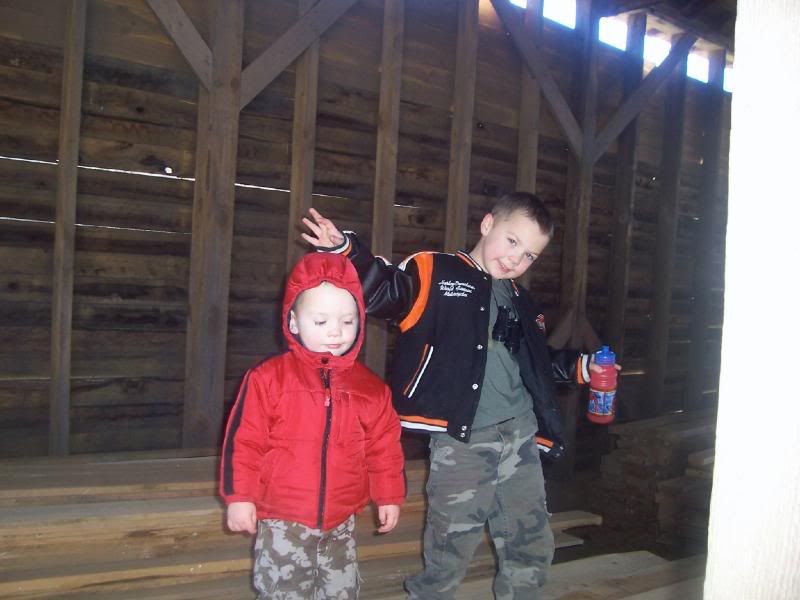 The view from the trail from the barn…


I love this picture


It was a fabulous trip and if it hadn't been sooooo cold we would have gotten many more pictures and seen many more sites, but it was a drive through edition for the most part. Way worth it though, if you are in the area, you must go through it.
Have a great day!