Friends… I am so sorry I have been away for so long! I do intend on blogging every morning, but there are occasions where life gets too busy and this past weekend was one of those occasions!
Friday was my baby boys birthday!!!! He is now 2 and I am in awe at how this little fella has grown!! I can hardly believe 2 years have gone by since his birth. Here is a little about his birth. Cameo and I went to the doctor. For some reason Dr. Roberts (my ob) wanted to wait until 39 weeks instead of his normal 38 week c-section. I went in at 38 weeks and a few days and was indeed READY. My blood pressure was slightly up, my hands and feet were swollen terribly… I had pregnancy carpal tunnel, I was a bit of a mess! We went in and saw Dr. Roberts and he said that he would put me in but he wanted me to have a amniocentesis performed before he delivered me that afternoon. I was soooo scared and Cameo and I prayed all the way there and I called and had my family praying as well. I was sent to a Doctor that had actually saw my Sister when she was labeled as 'high risk'. I went in still praying that this would NOT happen. A U/S tech did a scan and then the doctor came in. He said…"Now tell me why is it you are here." I went through the story that Dr. Roberts wanted to go ahead and deliver me but he wanted to make sure that my baby was ready so he thought I should have the amnio done to make sure. The high risk Dr. laughed… He said, "Honey, Go and have your baby. You are at 38+ weeks, you don't have enough fluid around the baby to have an amnio and he is PLENTY ready!"
Praise the Lord!!! We were so thankful for that answered prayer. So I was admitted to the hospital with Cameo in tow with me! She was there for the whole process! The blood work, the admittance, all of it! She was even the one to call and tell her Daddy we were going to have the baby today! It was such a special memory!
Well, that afternoon I was taken into the O.R. and had a bit of a hard time. The spinal block that is given for sections was not doing quite right. I was stuck 3 times! Now 1 time is MORE than enough to be stuck in the back with a needle…3 times was a great excess!!! I panicked a couple of times because a sensation shot down through one side of my body and I thought I was going to be paralyzed!! But thank the Lord, the anesthesiologist was able to work it out and get it right. I had never done well under anesthesia and I as usual, began to get sick pretty quickly. I was being cut open on one end and gagging on the other. But it wasn't too long before I had a unbelievably beautiful and red little boy!! He was 8 lbs and 14 ounces and sooooo cute!
My little man isn't that red anymore, he is quite blonde and adorable!!
Happy Birthday my littlest love!!!
To celebrate his birthday we went to Lake Winnie! It was the last week day that Shannon had off before he would start his new job. So we doubled up on school work on Thursday so we could have Friday to go and play.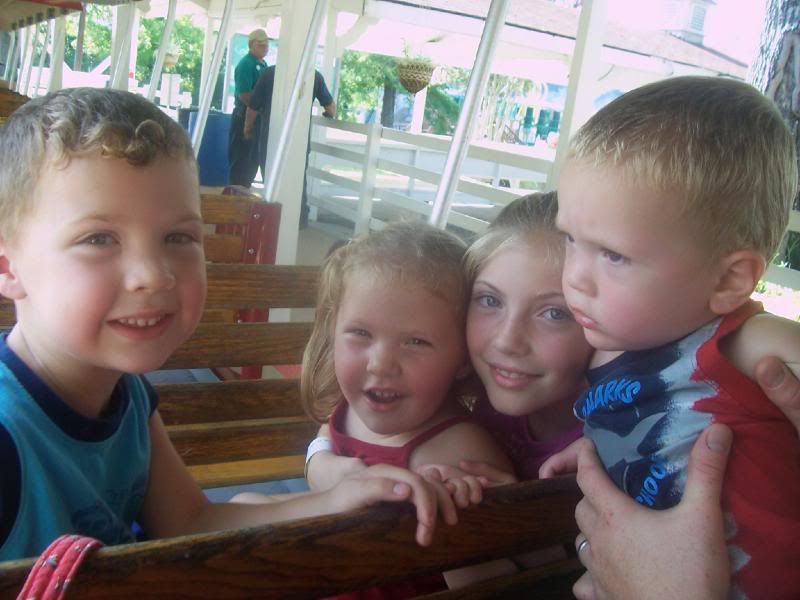 It was terribly hot and so draining that we split our day up into two parts. We went first thing that morning and stayed till 1.

Then we went home and rested and went back that night about 7. Yes, we are insane!!! The night time was sooo much more enjoyable! We were all dog tired but we had a great time!

That afternoon, my sister and bro-n-law and nephew came with us, so that added to the enjoyment!
We stayed till after dark and was sure that we had had enough Lake Winnie to last us a good long while!


I have a request, to all those who read this day. My husband has started a new job this morning and he is a be nervous. A brand new field and a brand new start. I got up this morning very early to help him get on his way…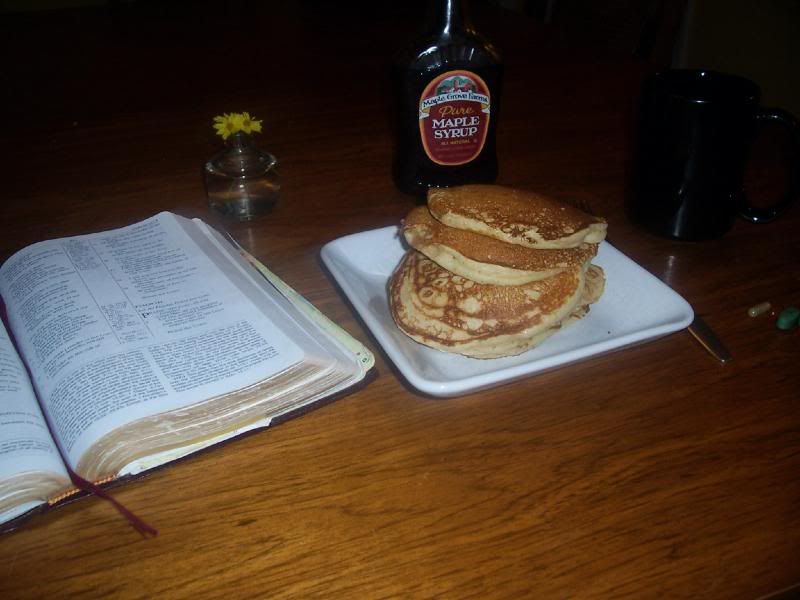 And we sat together and I shared Phil 4:6 with him to quiet his fears…
Philippians 4:6 (King James Version)
Be careful for nothing; but in every thing by prayer and supplication with thanksgiving let your requests be made known unto God.
So if you remember today, whisper a prayer for him and I appreciate you all so much!!!