Today my baby girl, Carlie Jean turns 3 years old!!! It is so hard for me to believe it!!
I remember when I was pregnant I was bound and determined I was having a boy… I just knew it! I was for sure in the matter!
But when the US tech said… "Well, it looks like a girl!" I was STUNNED!!!!! I almost couldn't believe it!
After the initial shock wore off, I was so excited to have another little girl in my home, I loved buying little pink things and sweet things with lace!
So I went in at 5:30 am July 6, 2004 and at 8:18 am that morning our precious little girl was born weighing 8 lbs and 6 oz and had wild jet black hair and a chubby little body and hence forth she became our little Dumplin!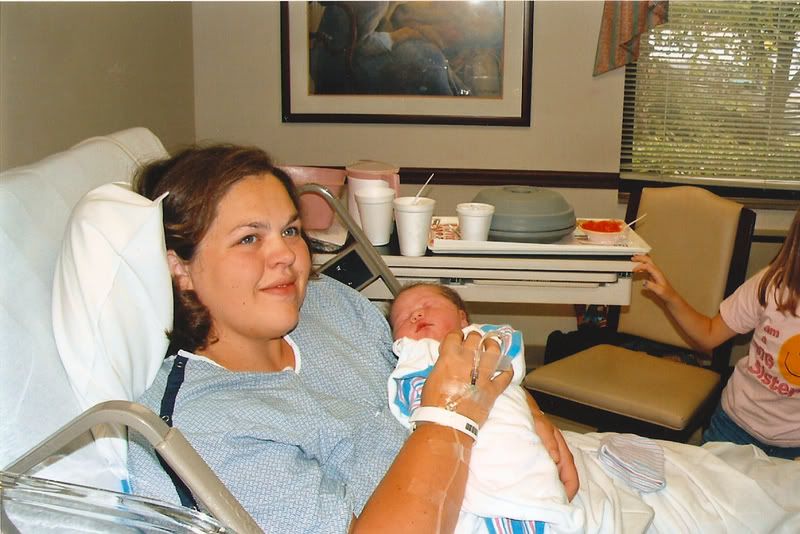 And here she is our big girl with her big girl with her brand new big girl bicycle!!!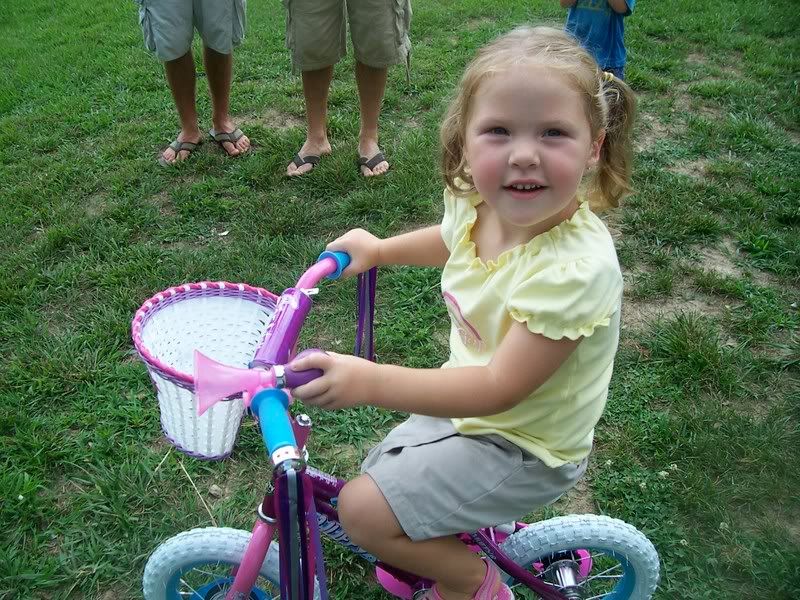 And here we are as per the birthday girls request… going to McDonalds to play on the playground… Grandma Jean supplied some cupcakes!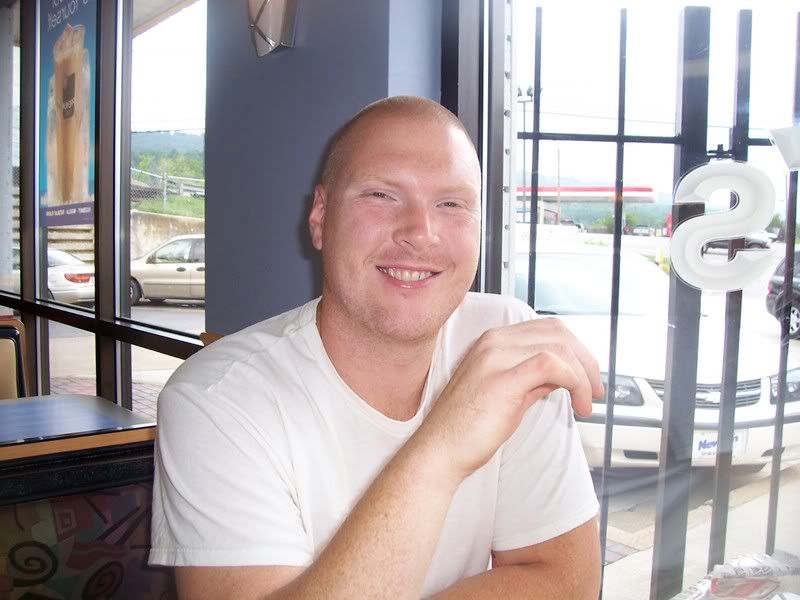 Uhhh… Could you have smiled any bigger Eli???
All in all it was a great day… now I am off to make the pink cake my little one requested!