Our trip to Missouri was a pleasant one. We saw many beautiful sights and were in awe of the handiwork of our God. So much beauty to behold, and it tends to leave me speechless.
Being in GA, we have a good ways to drive, we went through Tennessee, Kentucky, Illinois, Missouri and then we drove over into Iowa and Nebraska also.
This was BY FAR the longest we have ever been from home.
We of course saw the Arch in St. Louis…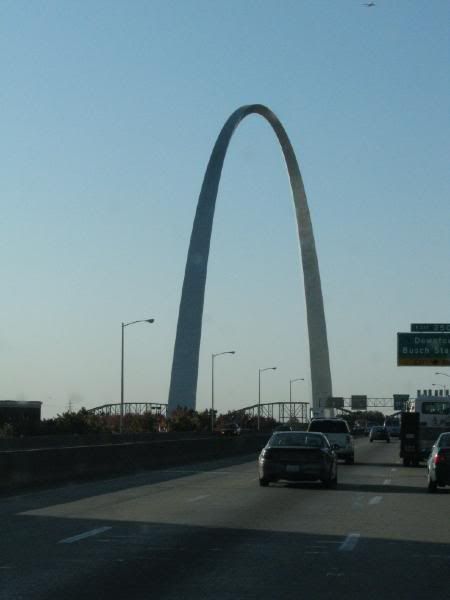 The land was really, really beautiful. Some land was as flat as a pancake, others were amazing rolling hills.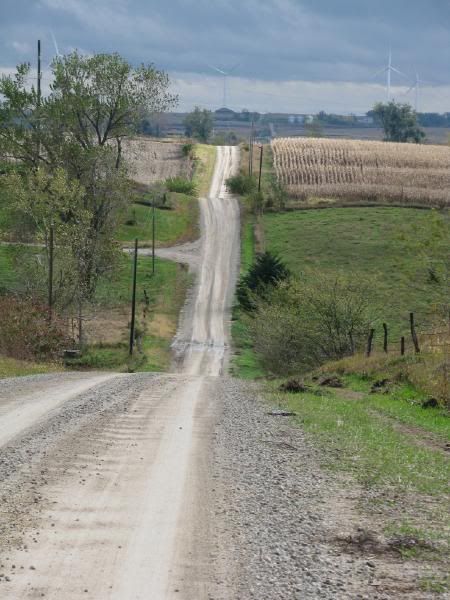 The windmills were incredible, we are going to do a little unit study on them.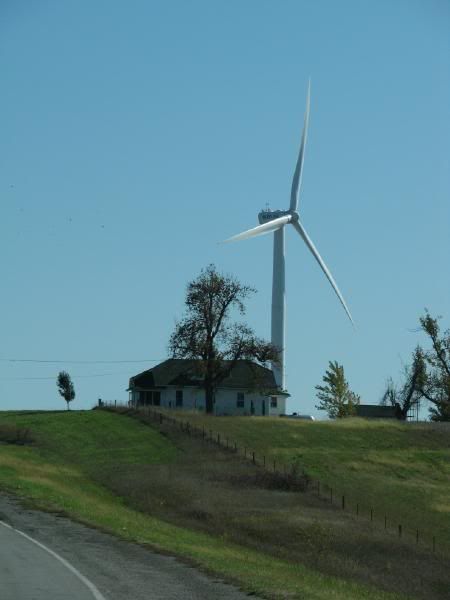 And the older ones…

The kids and I were playing outside.

I love the sky in this picture.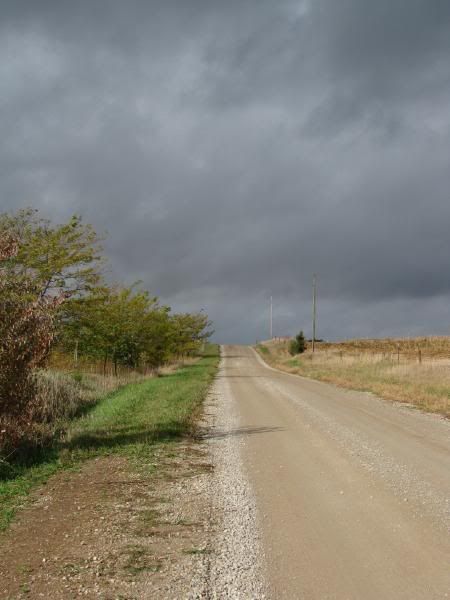 At the highest part of my Dad's land…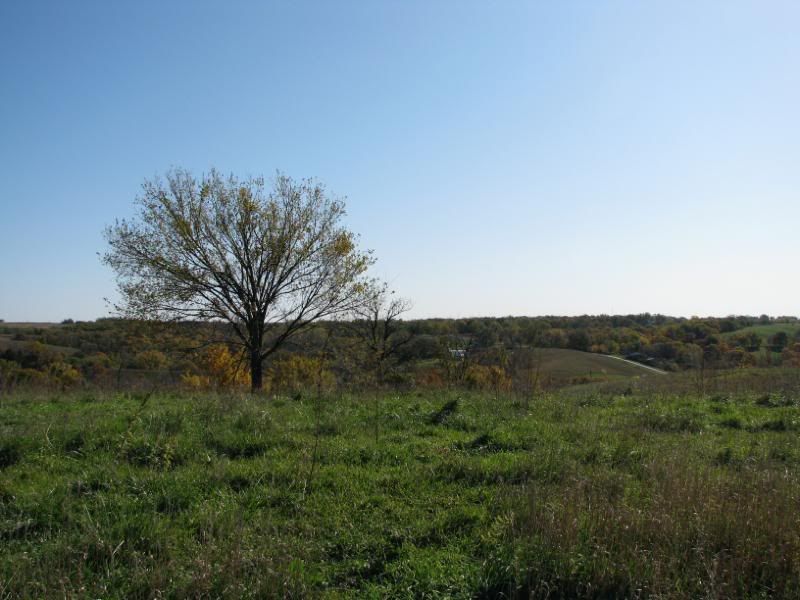 We saw LOTS of these road signs while exploring…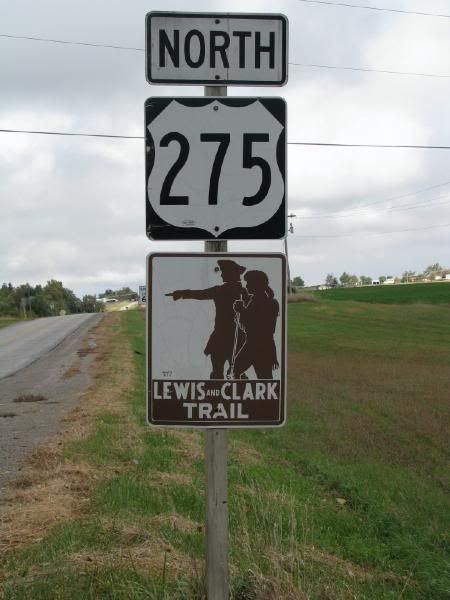 A friend of my Dad's raises turkeys, they were a hoot!

Sunset over the bottom land… glorious.