Here we go again Georgians… more rain, more cold weather on the way. So is it around these parts, at this time of the year!
I tell you Spring Fever is in my blood right now. I want it to warm up and dry up so I can PLANT! I am aching to spend hours outside working around the yard and in the pasture. Speaking of, I am going to give you a virtual tour of our future farm… Heritage Acres Homestead… with our underlying Psalm 127:3 promise verse,
Lo, children are an heritage of the LORD: and the fruit of the womb is his reward.
(This is the land behind our home)

This is the pasture land…


The lake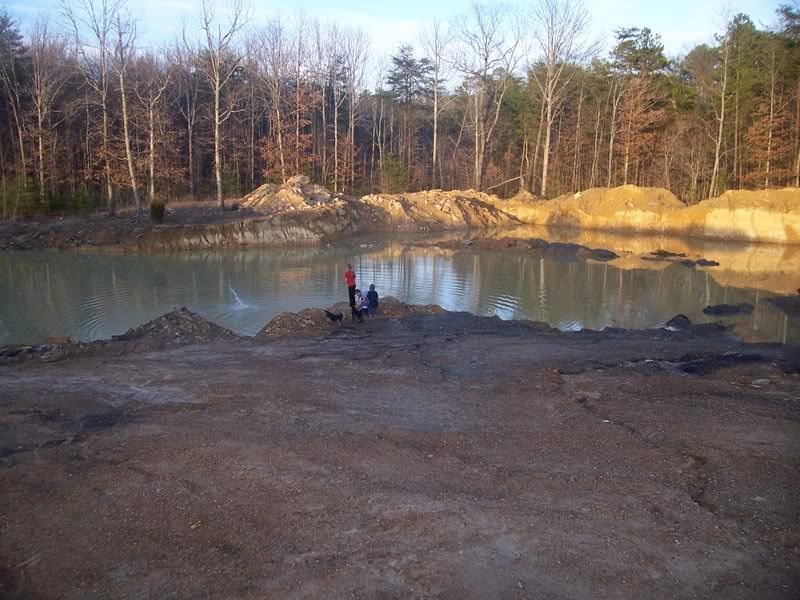 View of behind the house, the orchard and garden spot


I want a tire swing here for the kids.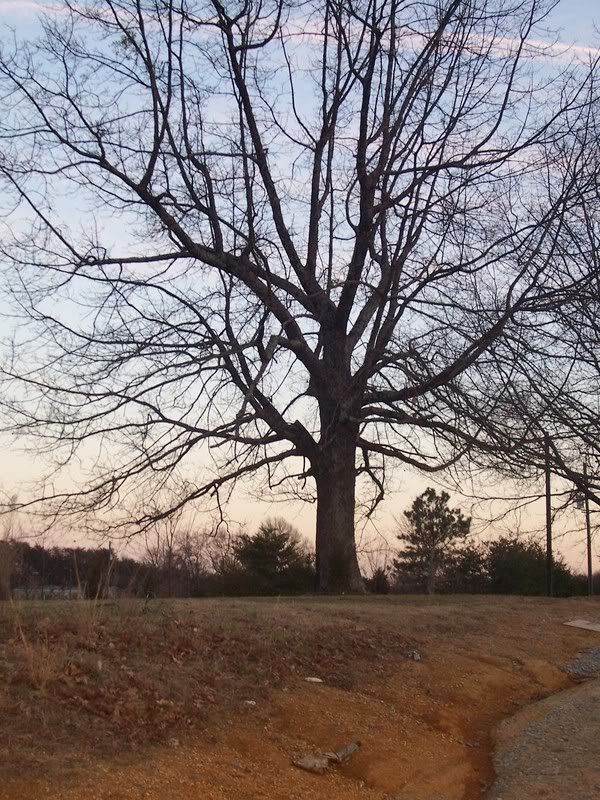 My bunch on top of the dirt mound